Do you think you know you stuff? Go ahead and test you EV knowledge by trying to recognize the 10 cars we have obscured for you underneath. When you're done, let us know how you did. Ready? Here we go.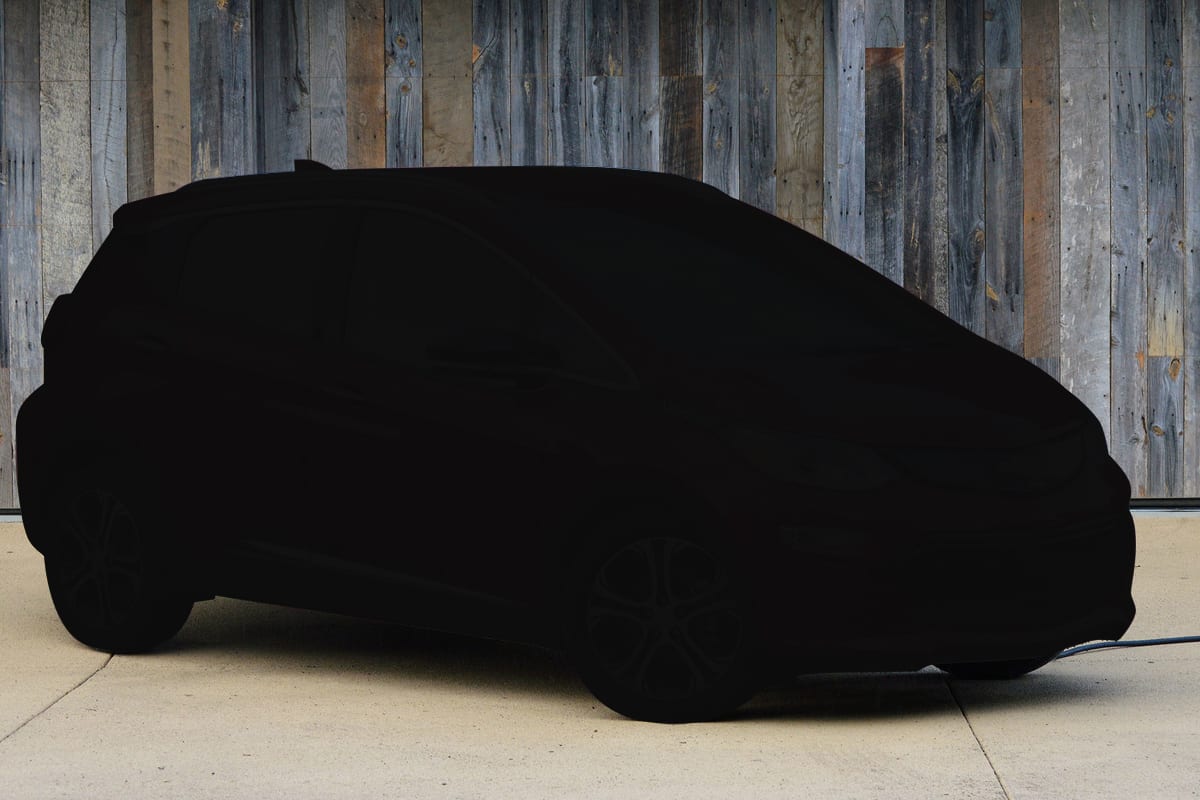 Chevy Bolt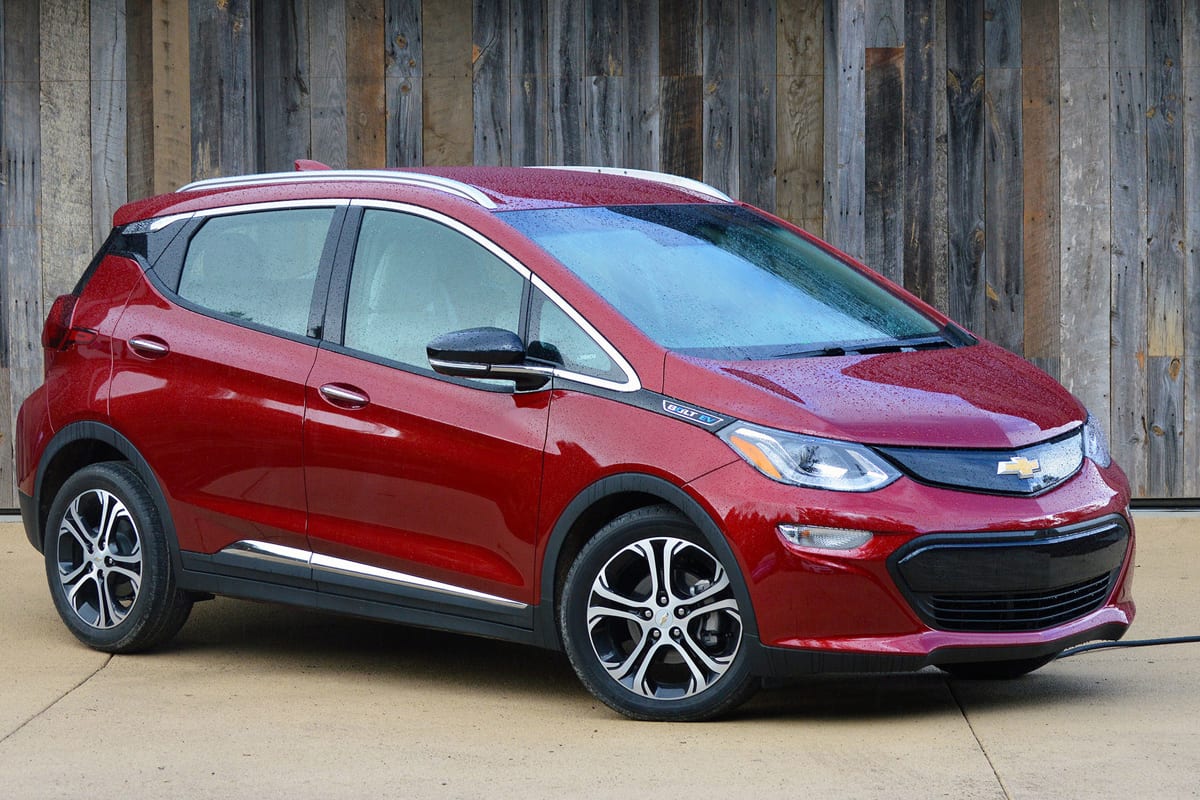 The Chevy Bolt (not to be confused with its plug-in hybrid brethren, the Chevy Volt) packs a pretty good punch for its price range. Coming in with an EPA range of 238 miles, it currently has the highest range of any car starting under $40,000. Fun fact: in Europe the Bolt is sold as a re-branded Opel Ampera-e.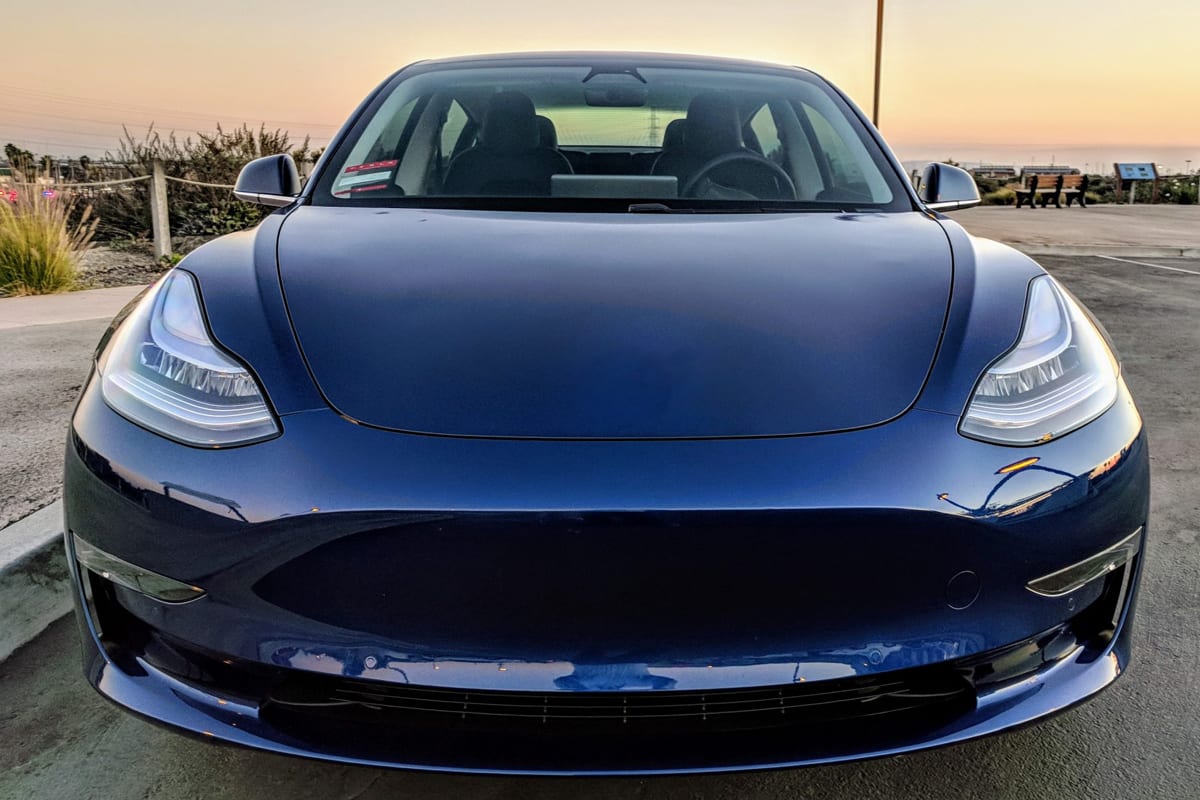 Tesla Model 3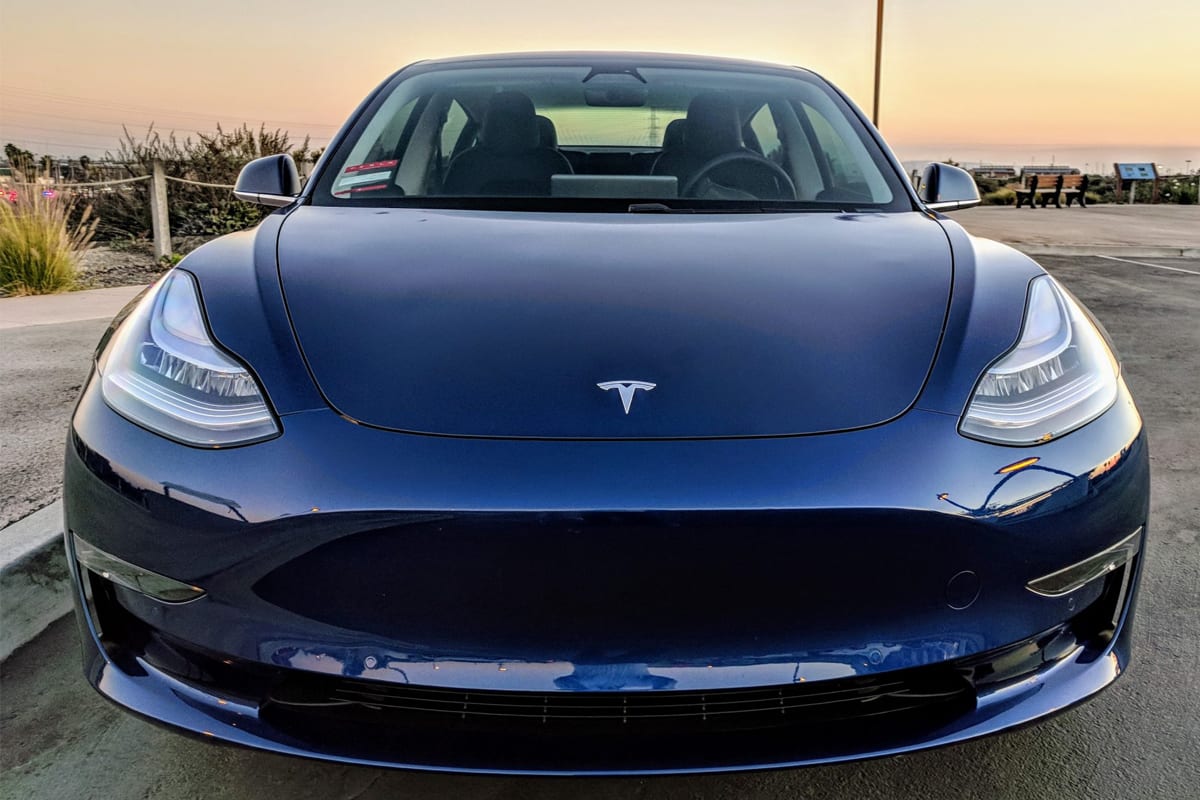 The Model 3, Tesla's gateway to a mass-market electric car with a version that will have a promised starting price of $35,000. So far the closest thing we have is the mid-range version, but Tesla is still around $10,000 short of their promise. It will be here soon enough, maybe. Fun fact: The Model 3 was originally supposed to be called the Model E, but Ford owns the trademark for that name and has forever deprived the world of an SEX Tesla model lineup.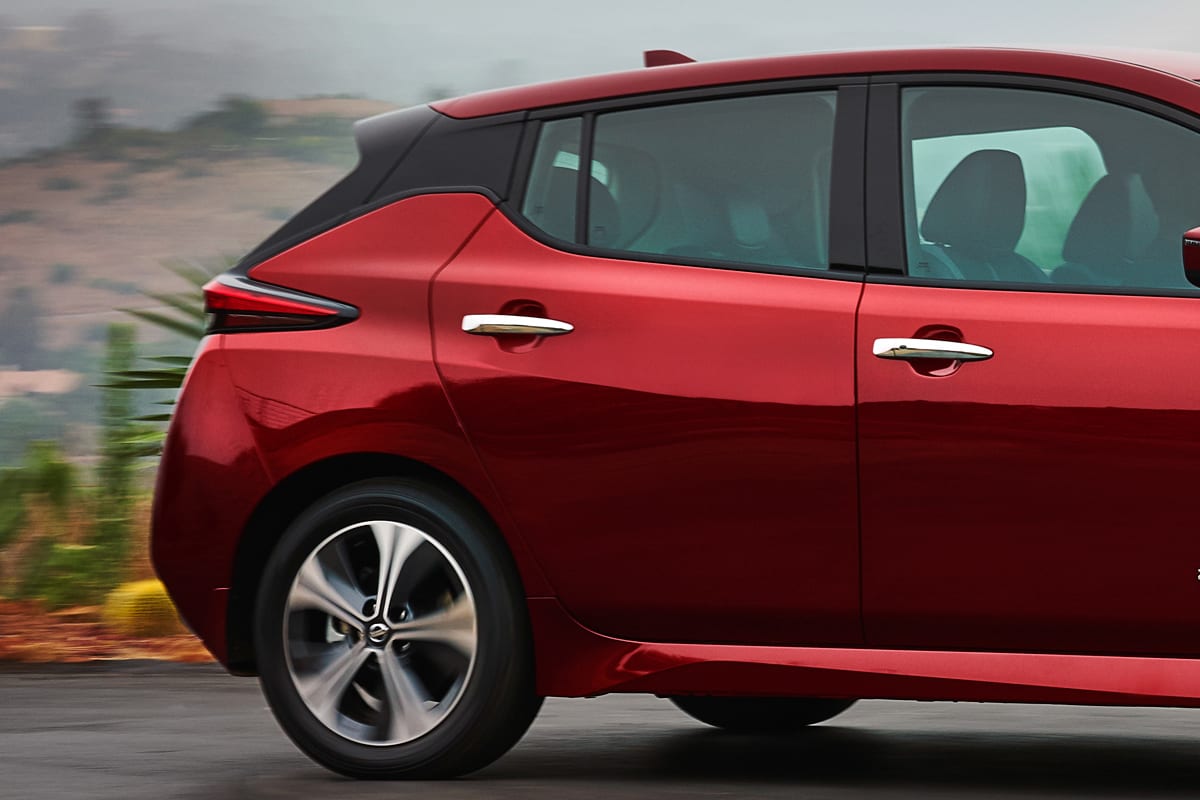 Nissan Leaf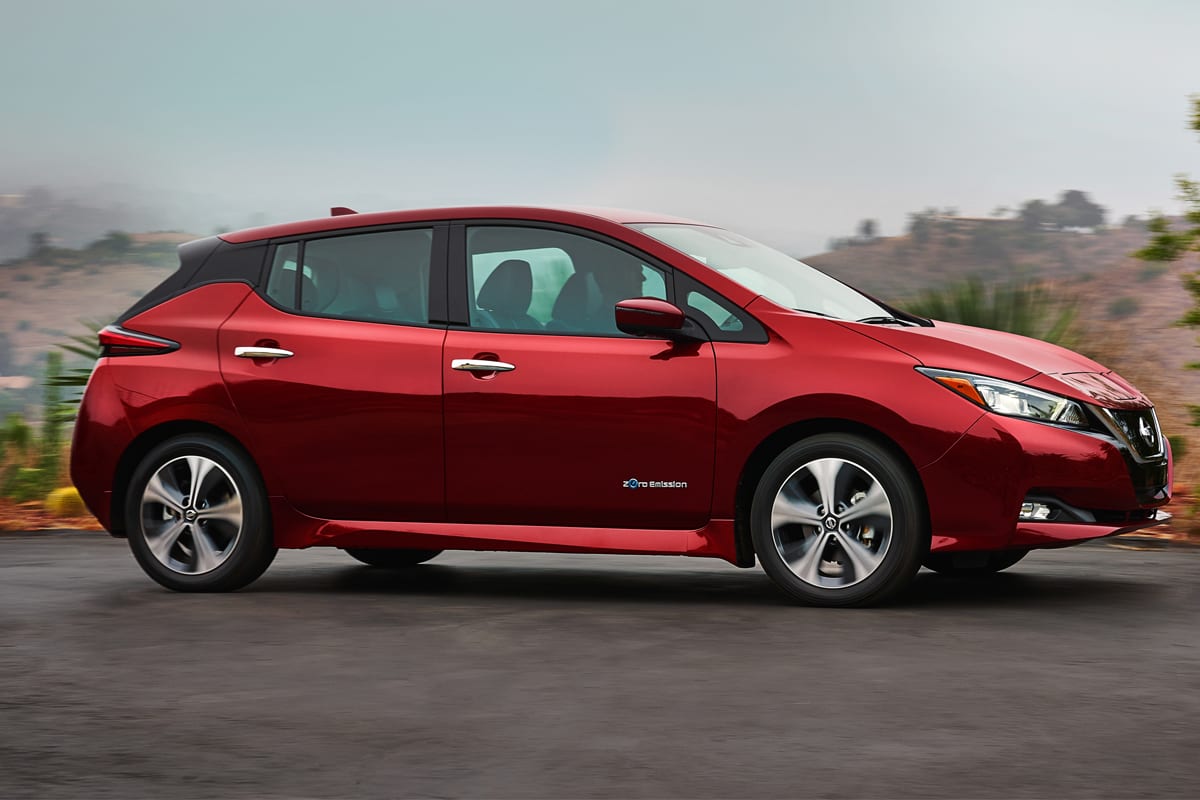 Aside from GM and their Chevy Volt, Nissan was the first major automaker to take electric cars seriously. While Tesla was making a luxury EV, and the Volt was just a plug-in, Nissan released the Leaf which was mass produced at a more reasonable price that allowed for more people to purchase it. Sure it wasn't a 'looker' and its battery had some depletion issues, but it was the first mass-production electric car. Currently, the Leaf is on its second-generation and awaiting Nissan to unveil a version with a rumored 60 kWh battery.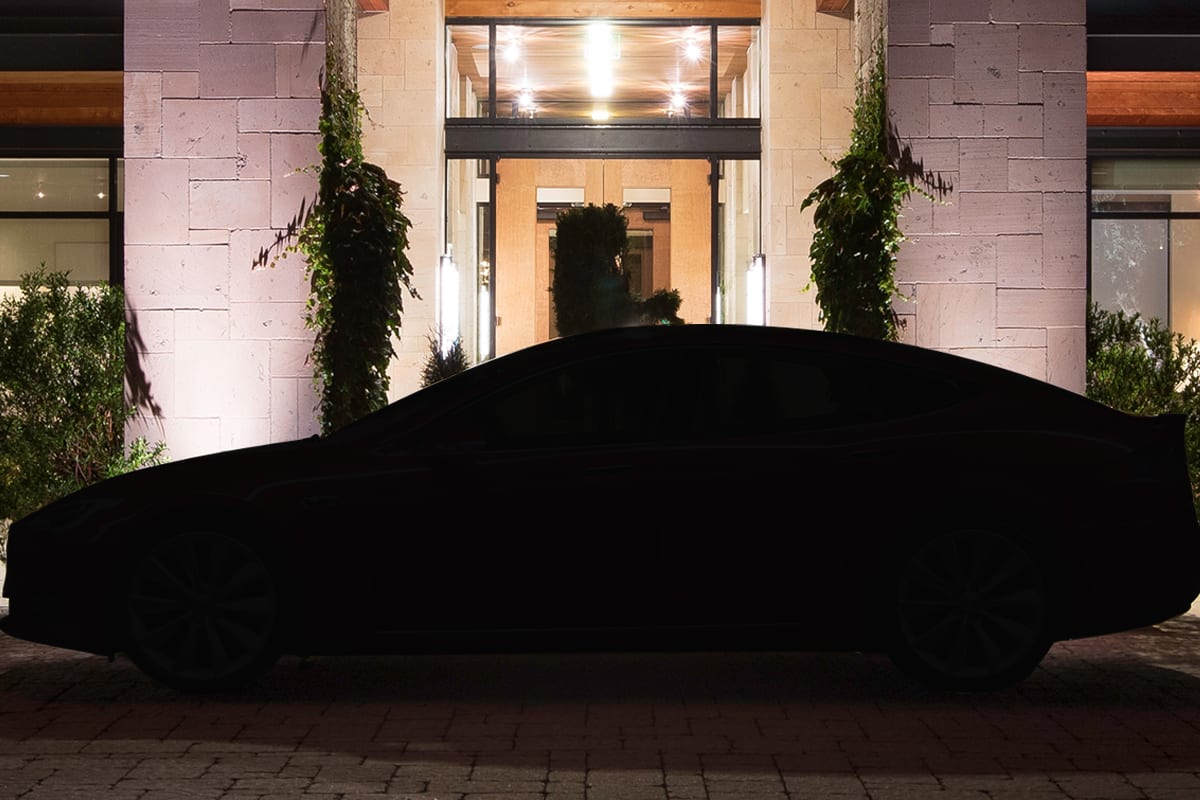 Tesla Model S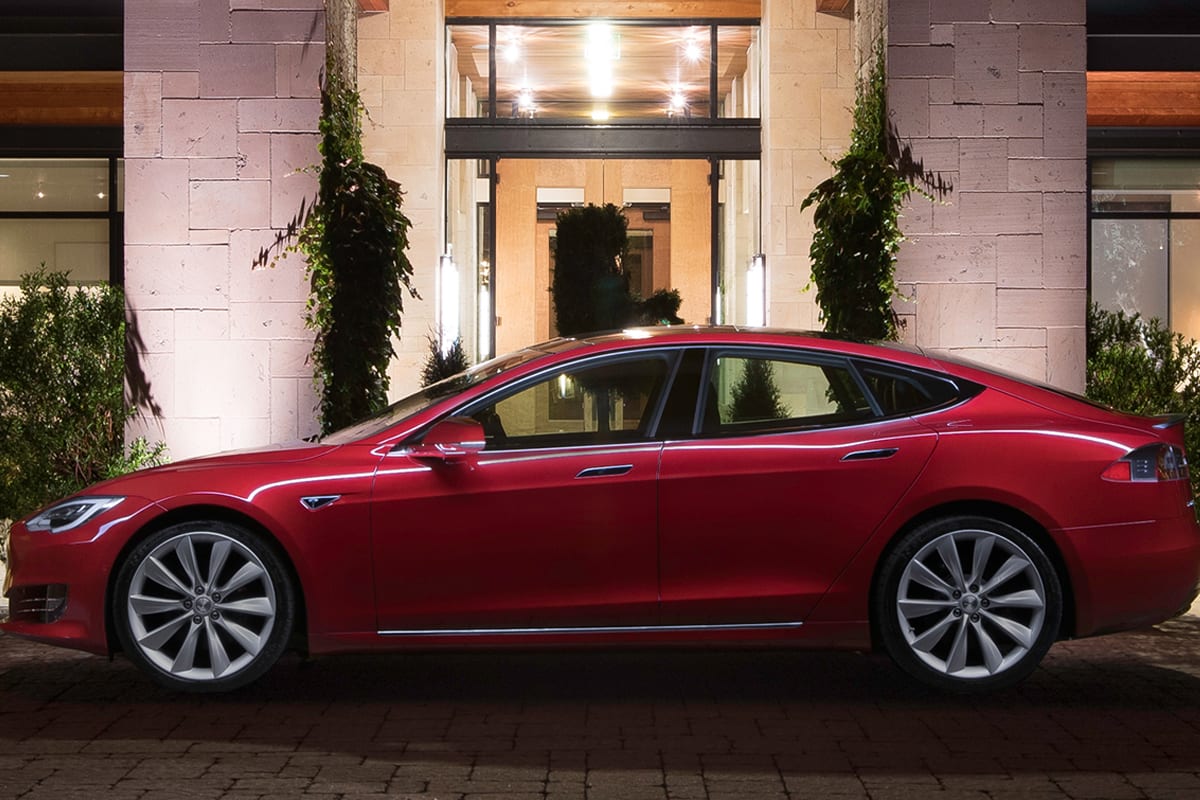 Possibly THE electric car for many people. If you ask someone to name the first EV that pops up in their head, then the Model S will more times than not be the answer. It can be argued that the Model S made the prospect of electric cars 'cool' and helped start the move we are seeing today towards electrification.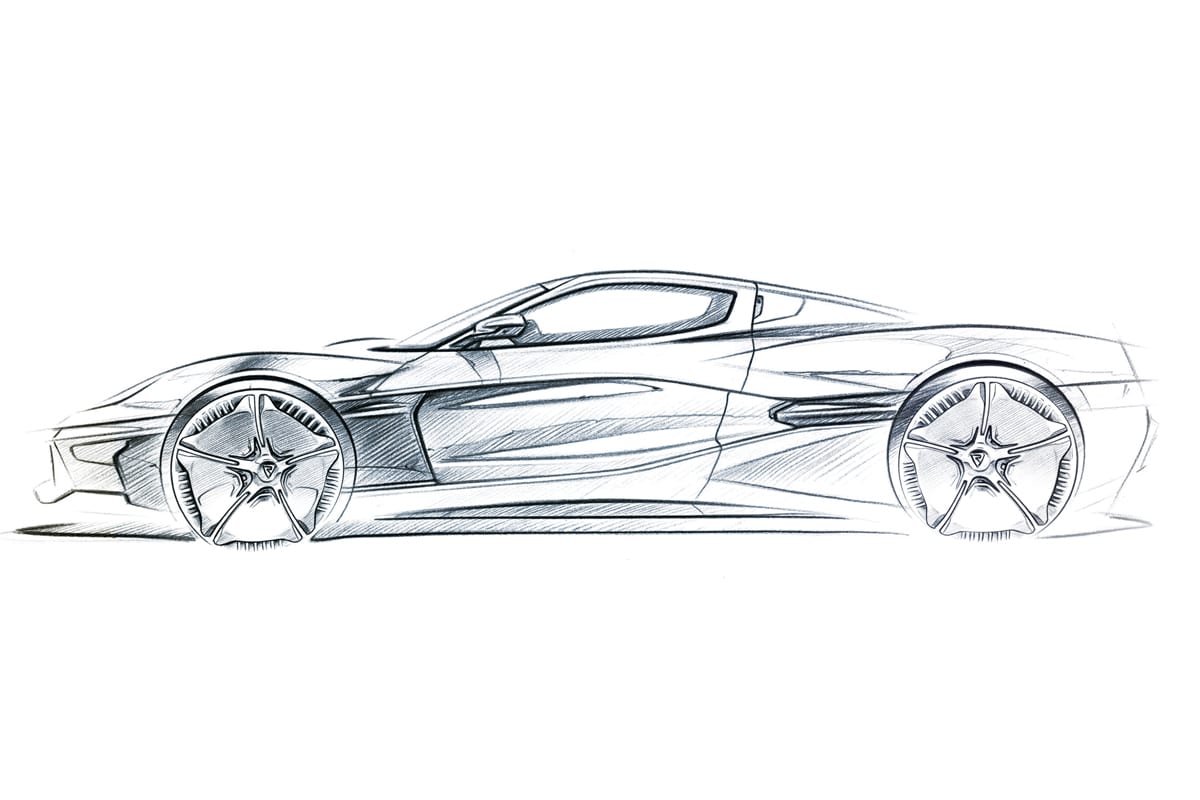 Rimac C Two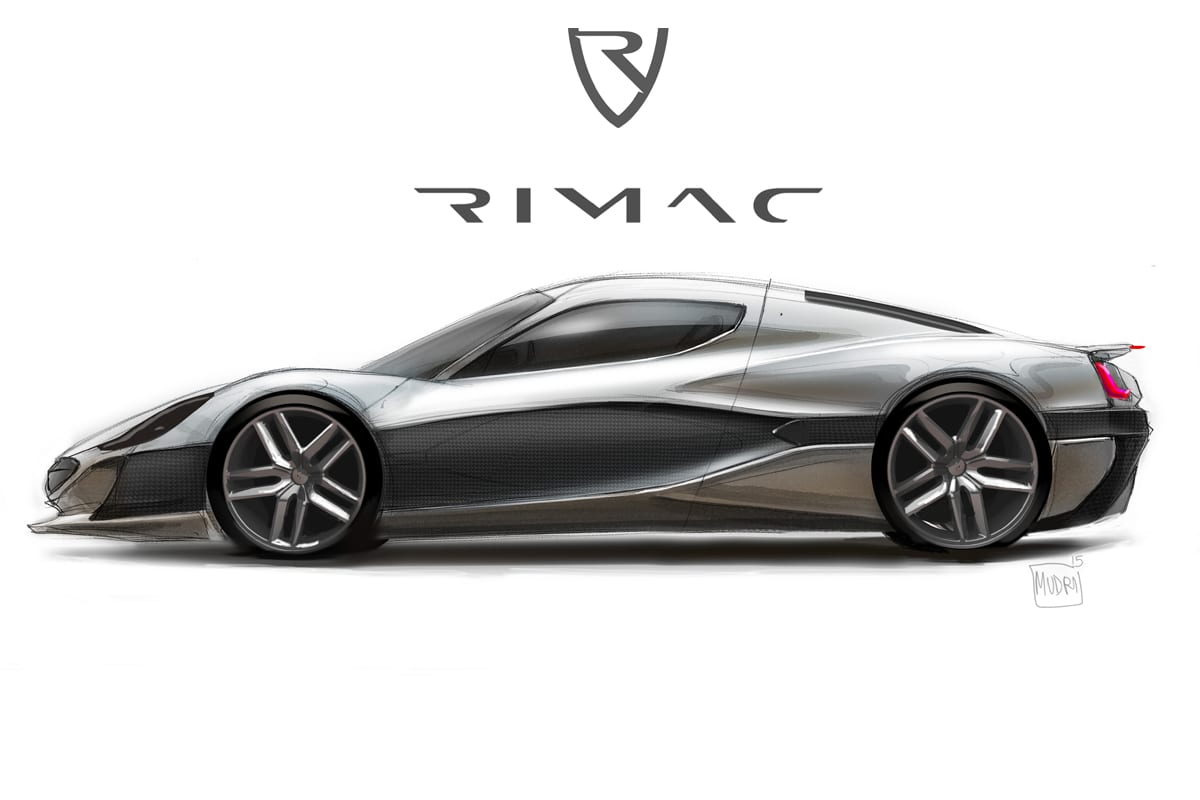 Over in Croatia there is a team of absolute madmen working on the Rimac C Two. The car is set to have 1,888 hp, a 120 kWh battery, a top speed of 258 mph, a 0-60 of 1.85 seconds, and a range of 402 miles (NEDC). If you have the €1,795,532 laying around, well too bad, all 150 units have been sold already. We can't wait to see this go up against the upcoming Tesla Roadster.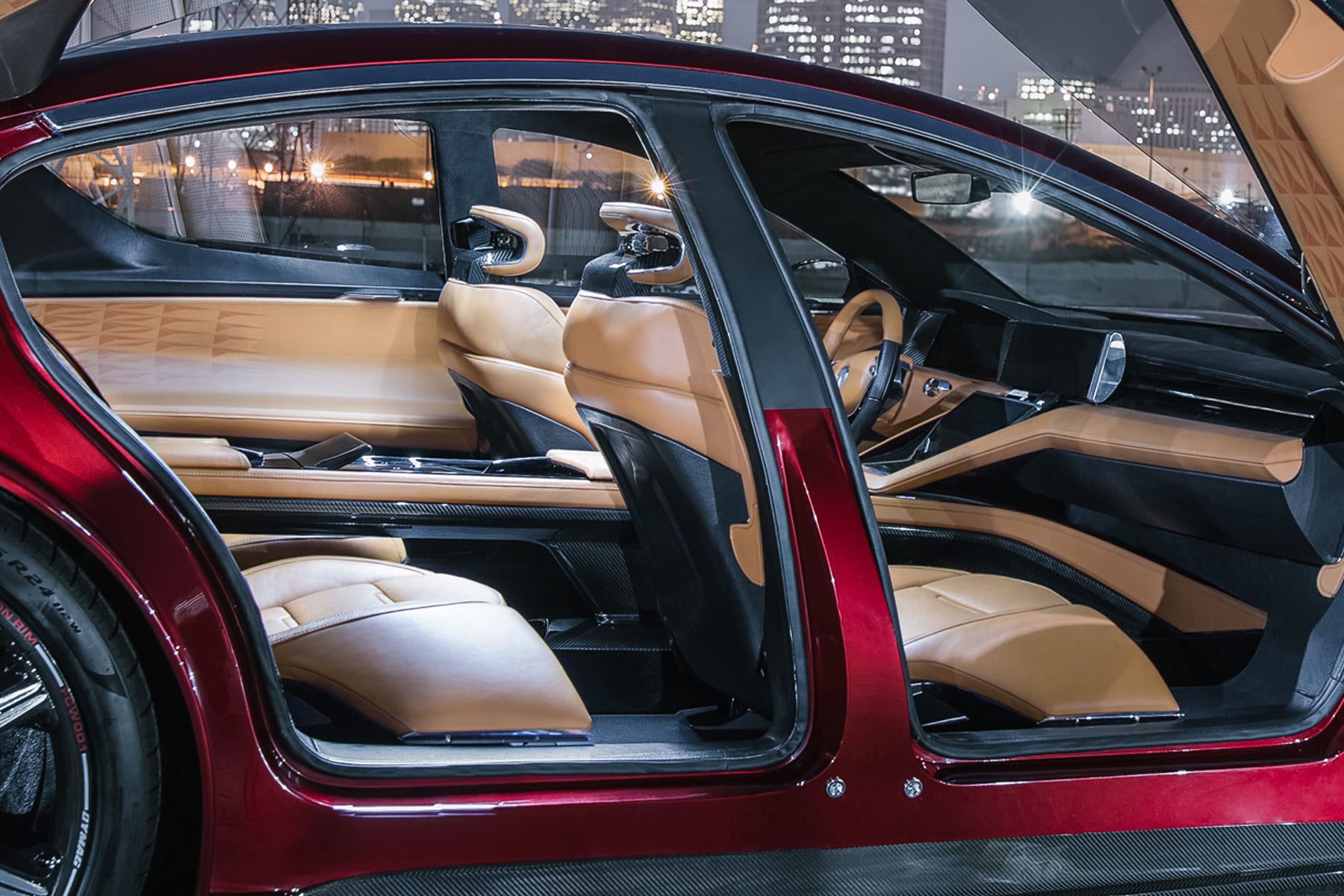 Fisker Emotion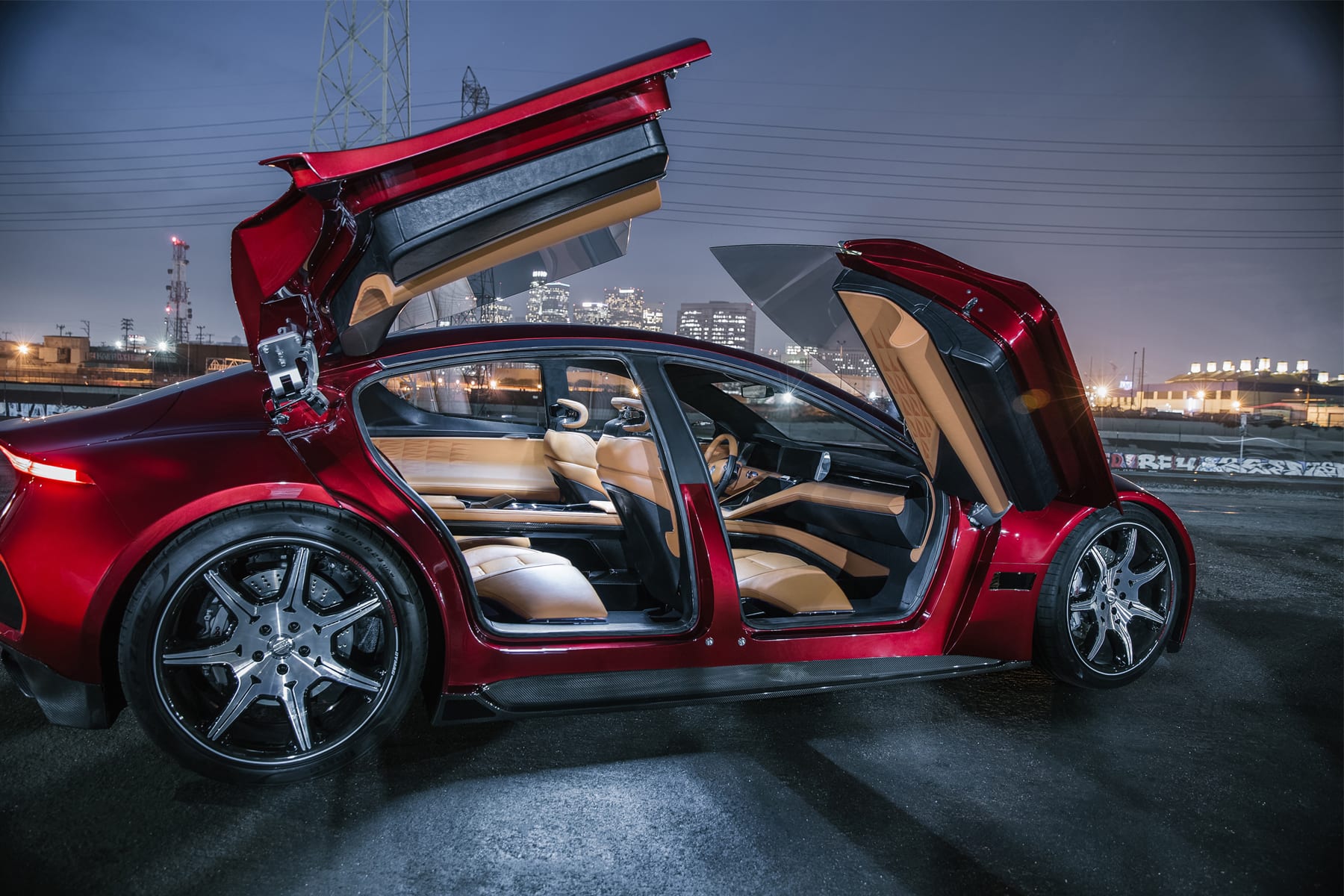 The Fisker eMotion (or Emotion, I suppose both work) is another ambitious car from Henrik Fisker. After the last bankruptcy caused by a battery shortage which ended the Fisker Karma, Fisker is keen on delivering their next offering with more reliable battery supply. The eMotion, in traditional Henrik Fisker fashion is a beautiful vehicle, with its swooping lines and rear butterfly doors. The car is said to have a range of 400 miles which has batteries being supplied by LG Chem. That is, until Fisker starts production of their solid-state batteries, which Fisker claims will be able to charge fully in one-minute.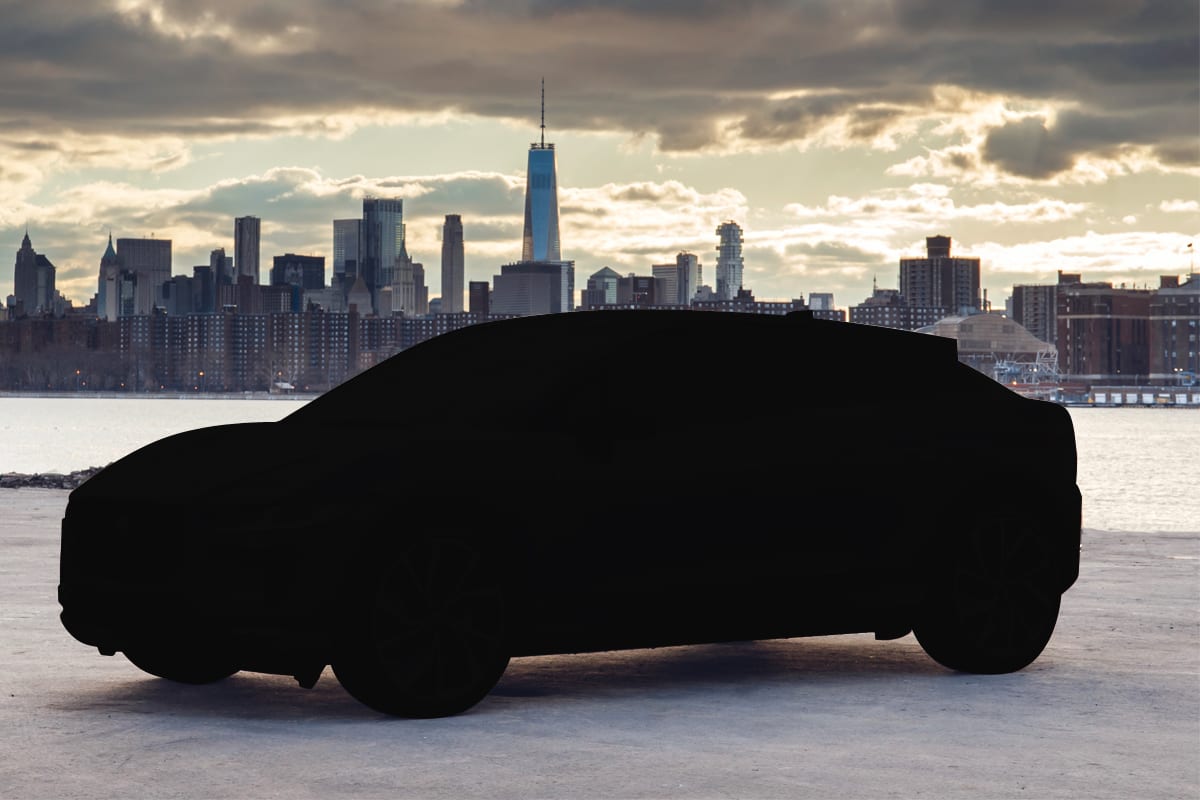 Jaguar I Pace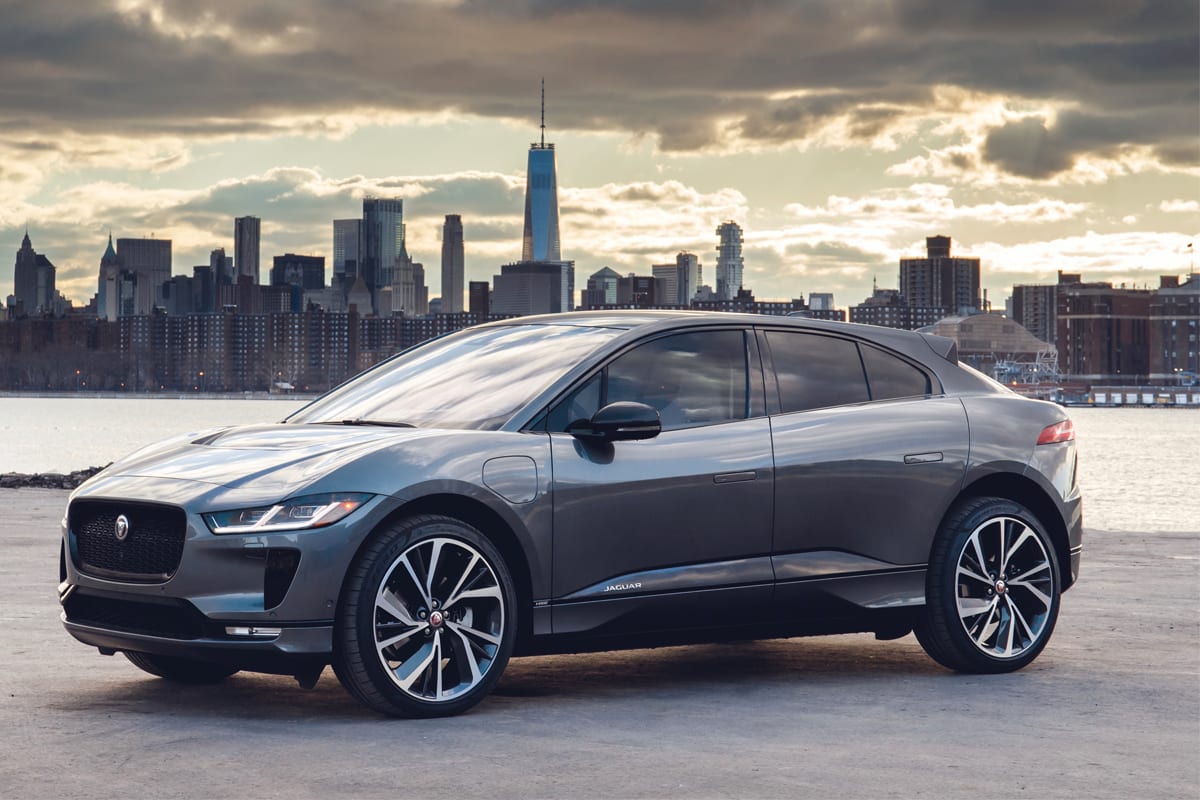 One of the first fully electric cars from a luxury brand. The I-Pace brings competitive numbers and luxury for those that are not into Teslas. Many have dubbed this the first of the "Tesla Killers".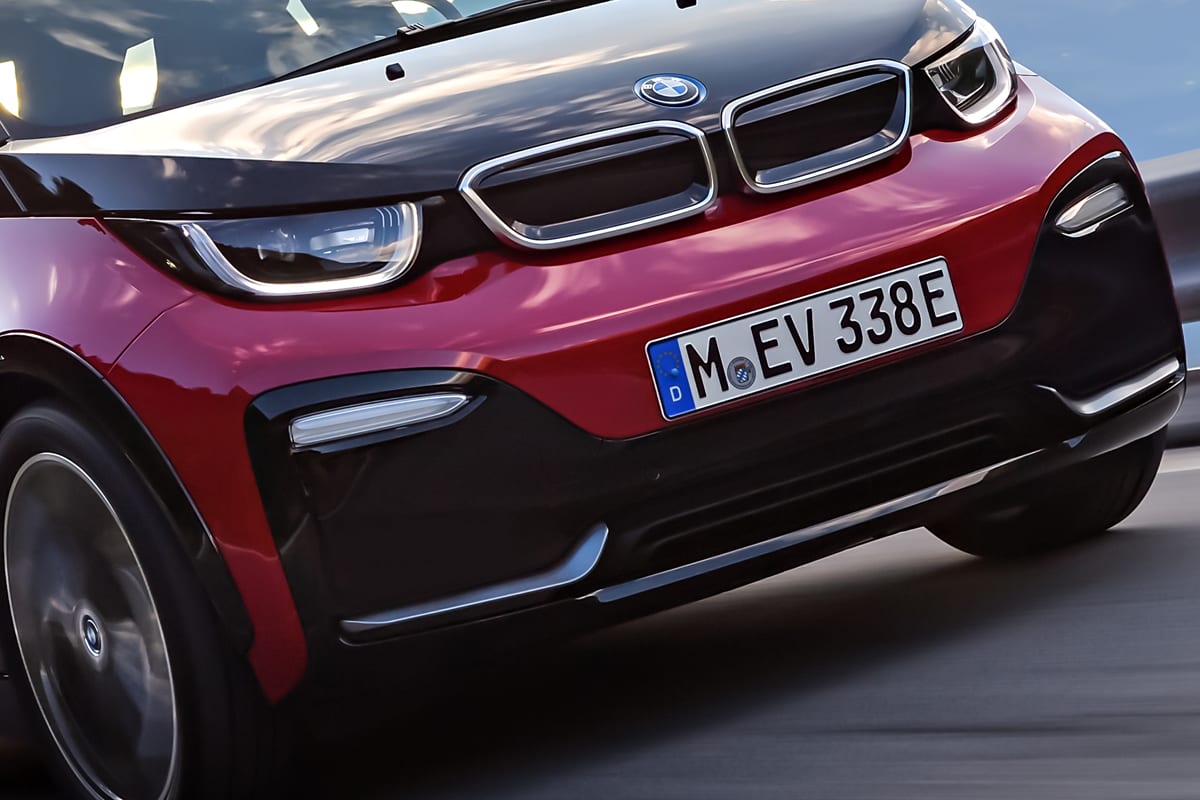 BMW i3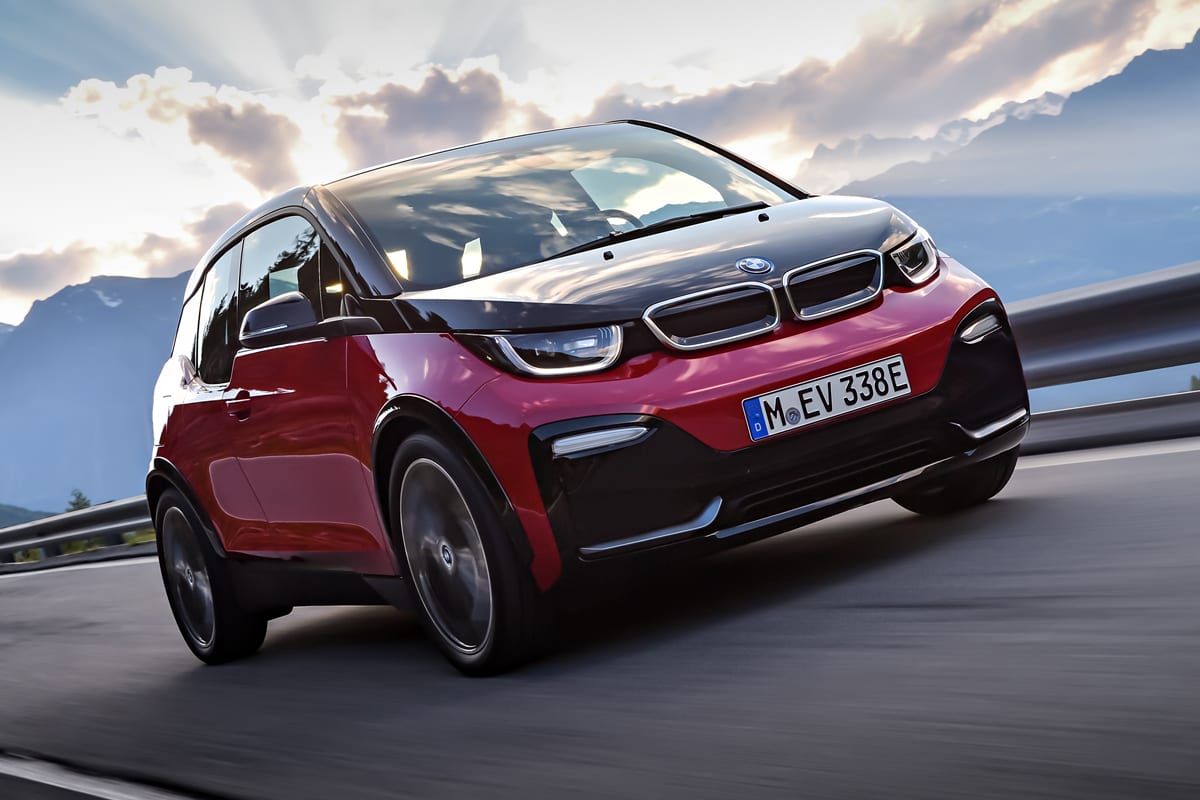 The BMW i3 is another EV that falls into the 'quirky' looking category. BMW's first mass produced fully electric car was a good first entry into its i-line of cars. The i3 provided adequate range for those that didn't have to travel very far everyday. And for those that did, BMW offered a range-extending engine, which left many wondering "what's the point of having an EV than?". With the newest refresh of the i3, BMW actually got rid of the optional engine as it looks to have an all-electric range of over 150 miles now.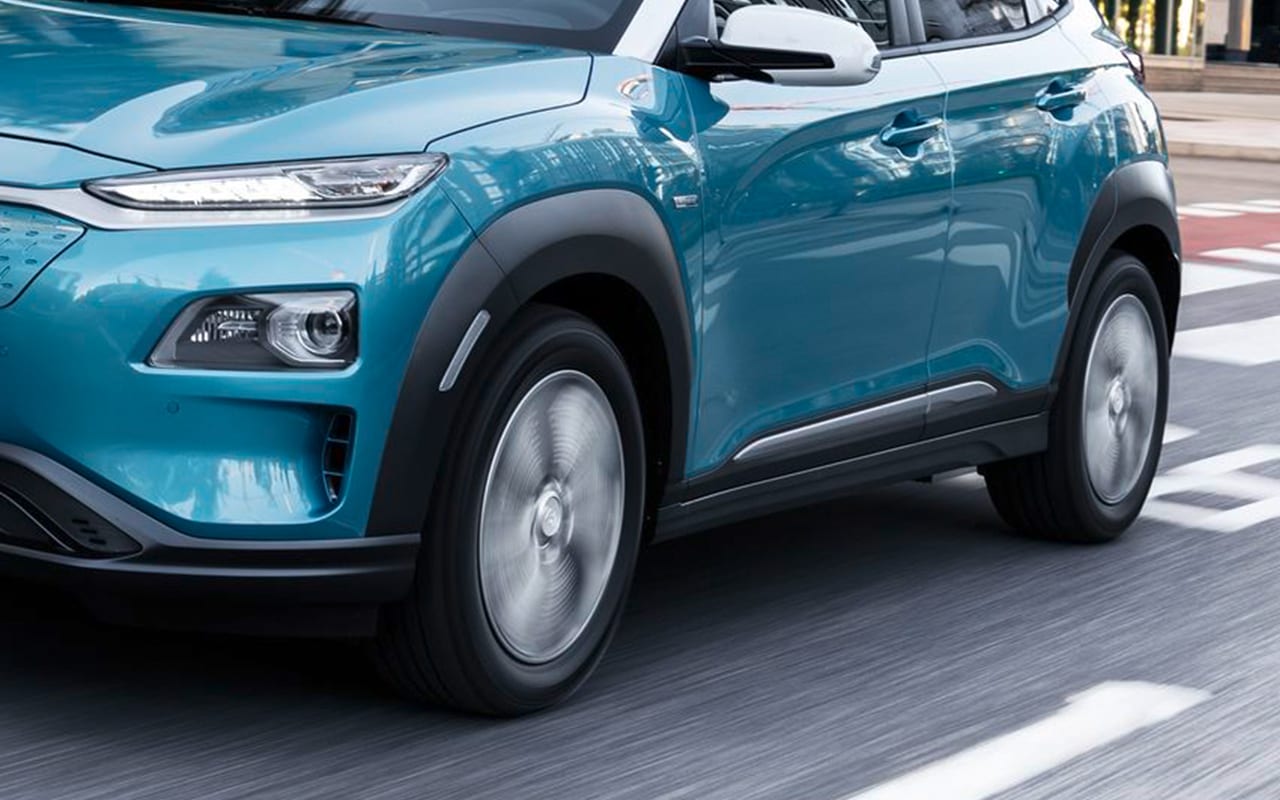 Hyundai Kona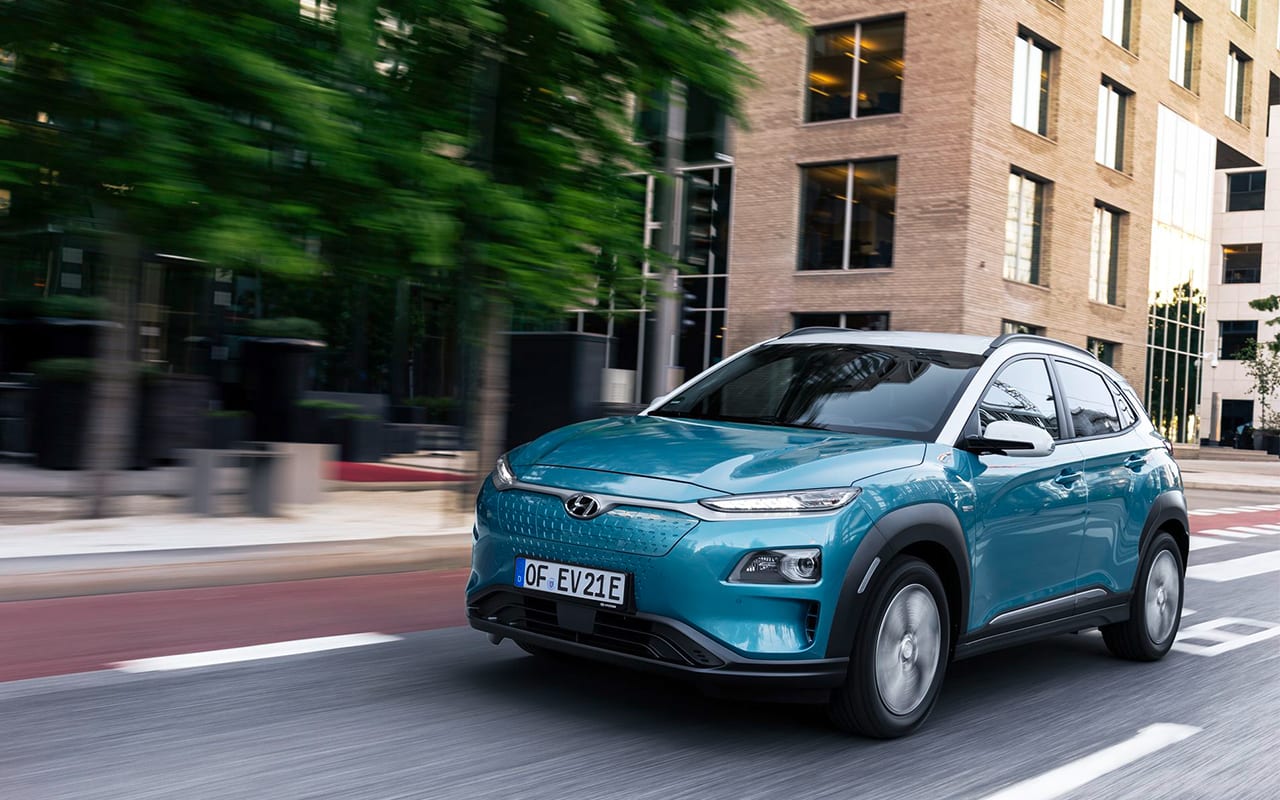 The Kona Electric is looking to be a great choice of EV for those that wish to have a small-sized SUV. The Kona will come in two battery configuarations, a 39.2 kWh battery that delivers 186 mile of range, and a 64 kWh battery version which delivers an outstanding EPA-rated range of 258 miles.
Which EV is this?
EV Connoisseur
Wow, you're pretty good. Maybe you should consider starting an EV blog.
EV Enthusiast
You know your stuff. You're almost ready to spread the gospel of electric vehicles, almost.
EV Fan
You have a solid grasp of the concept of electric cars and know some of the ones that aren't mainstream. Good work.
EV Skeptic
Ooof. Better luck next time, but at least you're at the right place to learn more about EVs. Stick around and you'll be a pro in no time.